Our Family, Our Tribe, Our "Collective"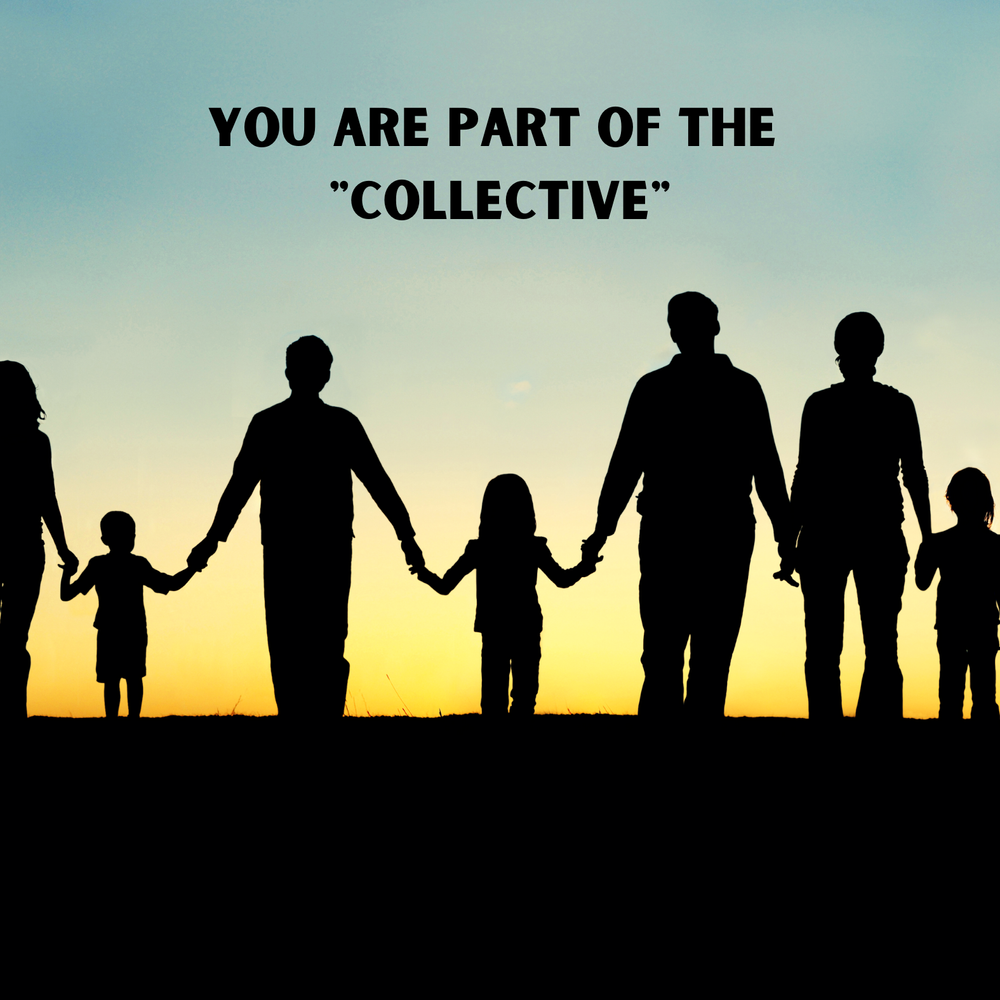 Please Buy Us a Coffee!
Hello to our "Collective"
Darin & Jeremy Martin here - and we believe that though music is a great expression, encouragement is our true mission!
As independent and hard working artists, we would be SO GRATEFUL if you might consider "buying us a coffee" and supporting our mission via ONE-TIME-GIFT, or as ONGOING MEMBERSHIP PARTNERS.
Your gift of support helps us immensely, by funding direct overhead costs such as recording productions, equipment, marketing, and merchandise to sell... 
Giving is very quick & easy, simply click the yellow button below and choose membership or support to make your donation to MBC.
Thank you friends! 
Darin & Jeremy (Martin Brothers Collective)